Note: This article will be updated as Pinterest continues making changes to their board cover image size. Signup for the newsletter for the most up-to-date news!
Pinterest has recently rolled out a new layout, after just rolling out a new layout. The Pinterest board cover image size went from rectangle to smaller rectangle to square!
The bad news is, this change has not fully rolled out so depending on where you are in the process you may see the old-new layout or the new layout.
In the newest format, any square will do, but I recommend leveraging a large size image so the photo renders well across both desktop and mobile.
If you have the old-new layout, you'll want to make sure all of your copy or images is contained to the top 217 x 111 pixel area, because that is the part which is visible with the new design.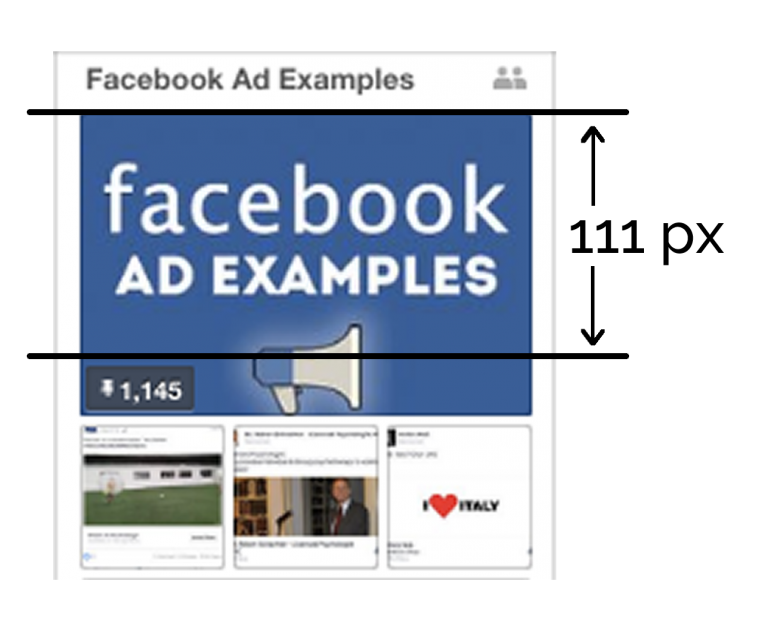 Check out this video for a full how-to on making custom board cover images and then uploading and changing on Pinterest!
The main goal with your Pinterest profile page is to help folks self-select into the content they are looking for so leverages images which allow people to quickly find the content which will resonates best with them.